A SMARTBOOK featuring a collection of animated scribes, three inspirational essays: ThePattern -patterns of creation, Breakaway Literacy -human language, LifePlanning -a faith-based exploration of life-planning – an ingenious reinvention of the book. (Includes the bonus, LifePlanning Journal ) Scribes provide a dazzling viewing angle on three rarely visited subjects. Visual metaphor and narration, read by the author, combine to create a compelling visit to the mysteries of patterns, human language, and how we build a life.
Published individually as iBooks, Scribe-Geezer is the first time all three "curious" essays have been combined under one cover.
About the Author
Contributor's Biography: Mr. Wray is a writer-researcher interested in media technology, language, and the printed word.
Contributor's Prior Work: The Adventures of TBUG & Sasquatch, The Battle of the Alamo, Blood Toys, Raising the Dead
Contributor's Affiliations: Christianity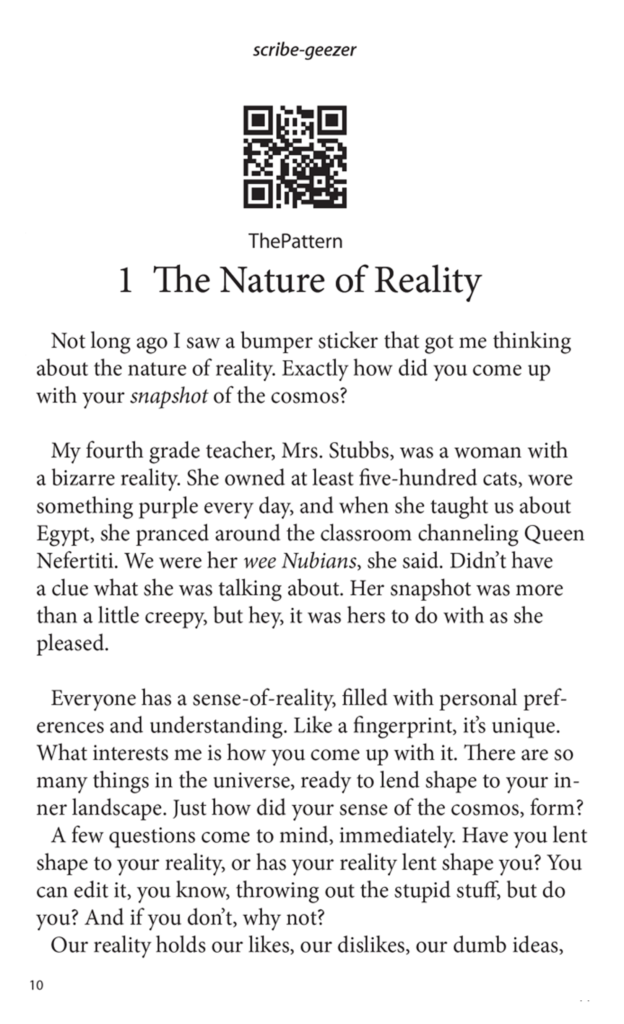 ---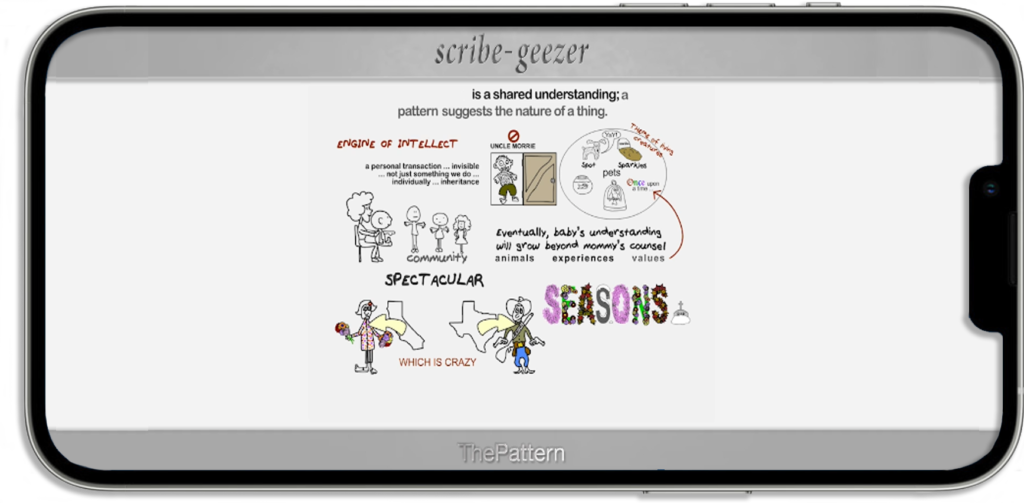 There's a grand order to the universe. Patterns of species. Geology. Astronomy. Physiology. The cosmos. Patterns define our reality and light the magnitudes of spiritual reality. This is a big deal. Perceiving patterns is what being human is all about. ThePattern.
---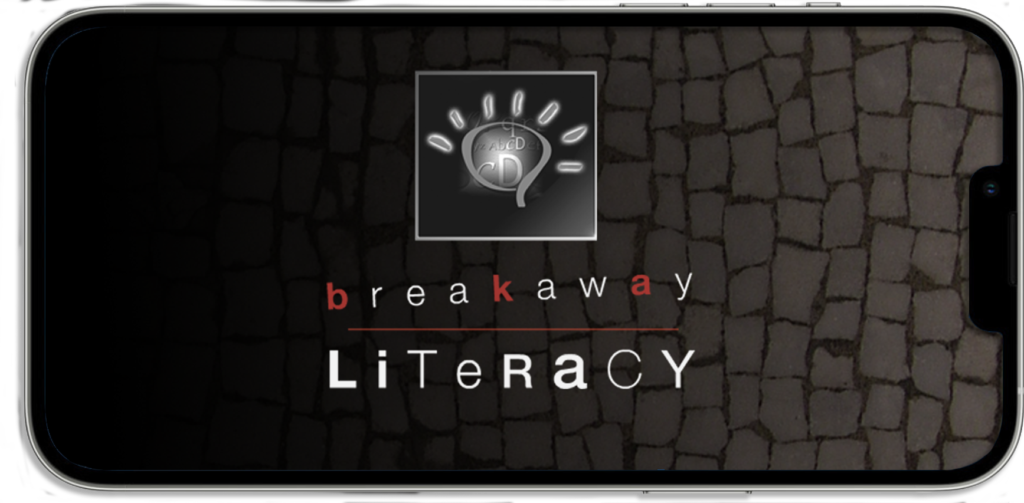 Language is as near to us as our name, but totally mysterious and unknown. What provokes the urge to say something? Why do we speak in a prescribed order with inflection and gesture? The subject of language is as grand as it gets, and our ultimate human tool. Breakaway Literacy.
---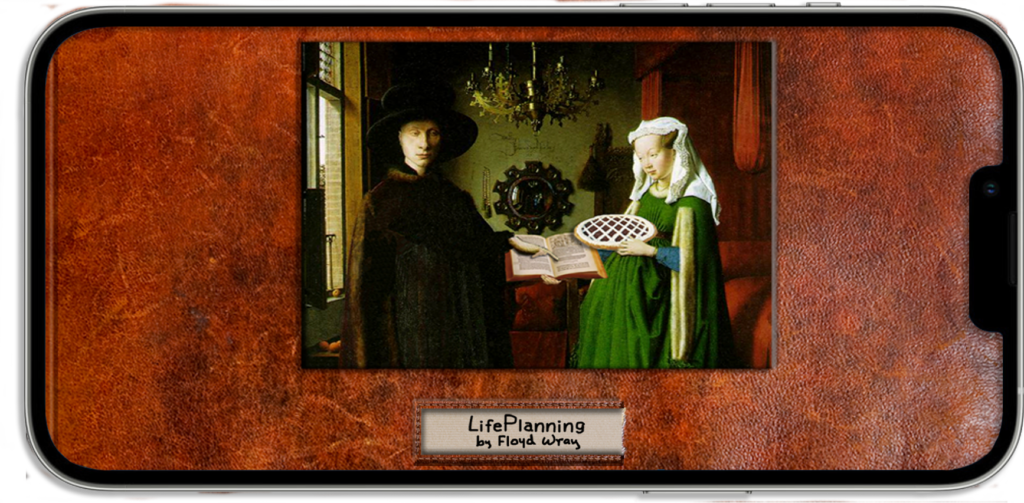 How do we plan for the future when no one knows the future? As we age, our interests change, our understanding, refines. How to we stake out a life-goal given all these unknowns? Setting a course requires a keen act of bravery. LifePlanning.
---